Our expertise has been sought by various media outlets for questions relating to fire safety, structural fire response, and resilience.
Our work has also been featured by various publications from professional associations and the Johns Hopkins University.
Quoted in the News
I-10 Los Angeles freeway fire, November 11, 2023
The Los Angeles Times: 'Go faster. The political heat is on.' Inside the race to fix the 10 Freeway in L.A.
I-95 bridge fire, June 11, 2023
The New York Times: I-95 Overpass Collapses in Philadelphia After a Tanker Fire
USA Today: Tanker fire causes part of Interstate 95 in Philadelphia to collapse
NBC Washington: I-95 collapse in Philadelphia may snarl traffic for months
Philadelphia Inquirer: The I-95 bridge was not designed to withstand fire. Few bridges are.
Notre Dame fire, April 16, 2019
Vox: Why the Notre Dame fire was so destructive, according to fire experts
---
News interviews
---
Lectures and Podcasts
JHU Lecture: Structures in Fire
Fire Science Show Podcasts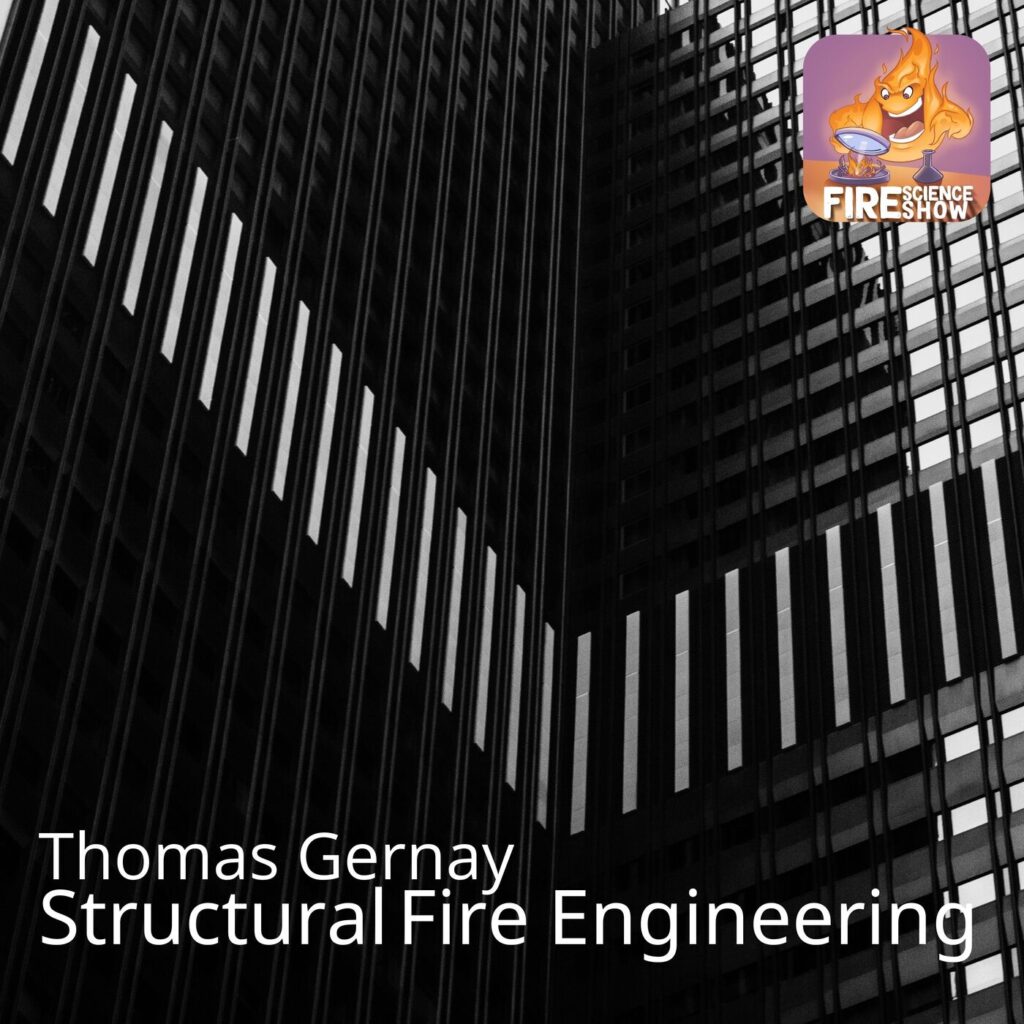 Podcast in the Fire Science Show on structural fire engineering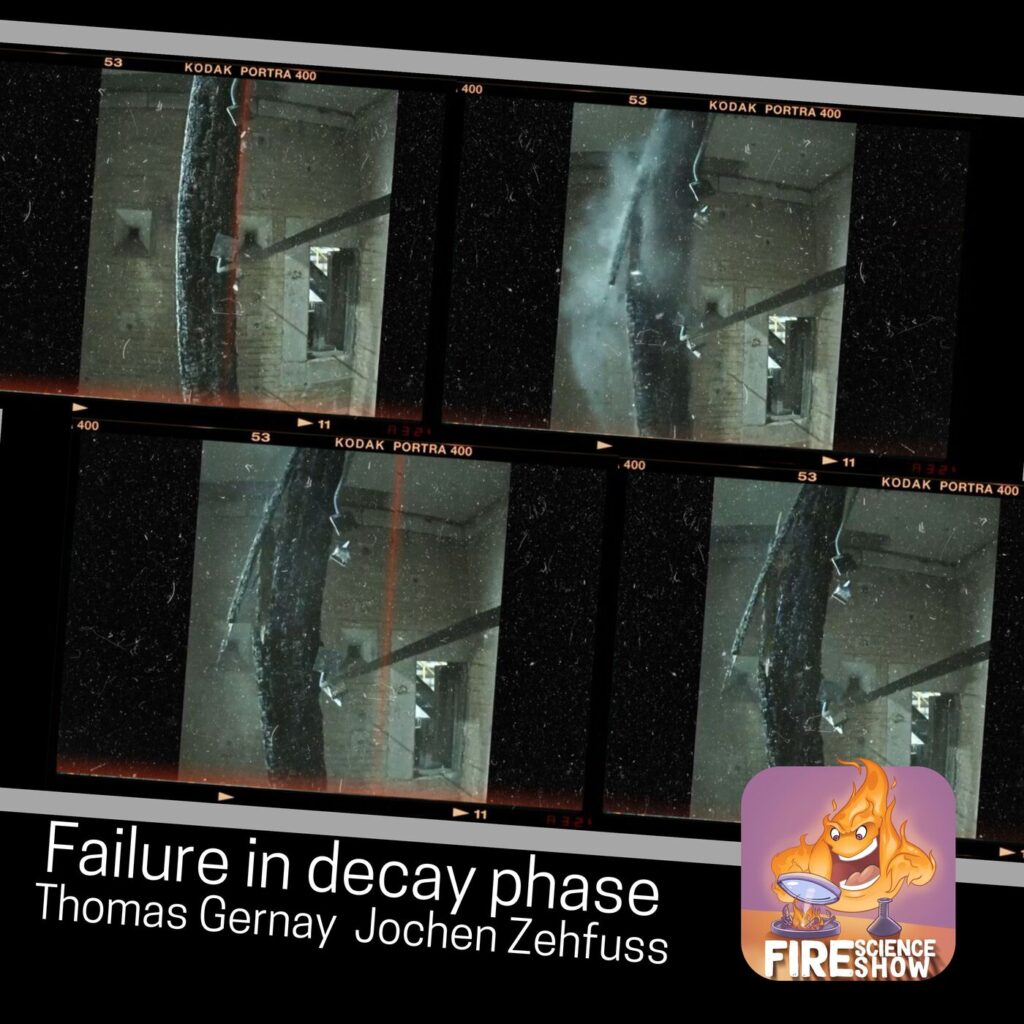 ---
Hopkins Videos
---
Featured in Journals & Magazines
---