Principal Investigator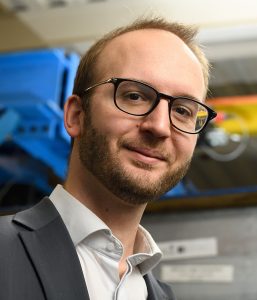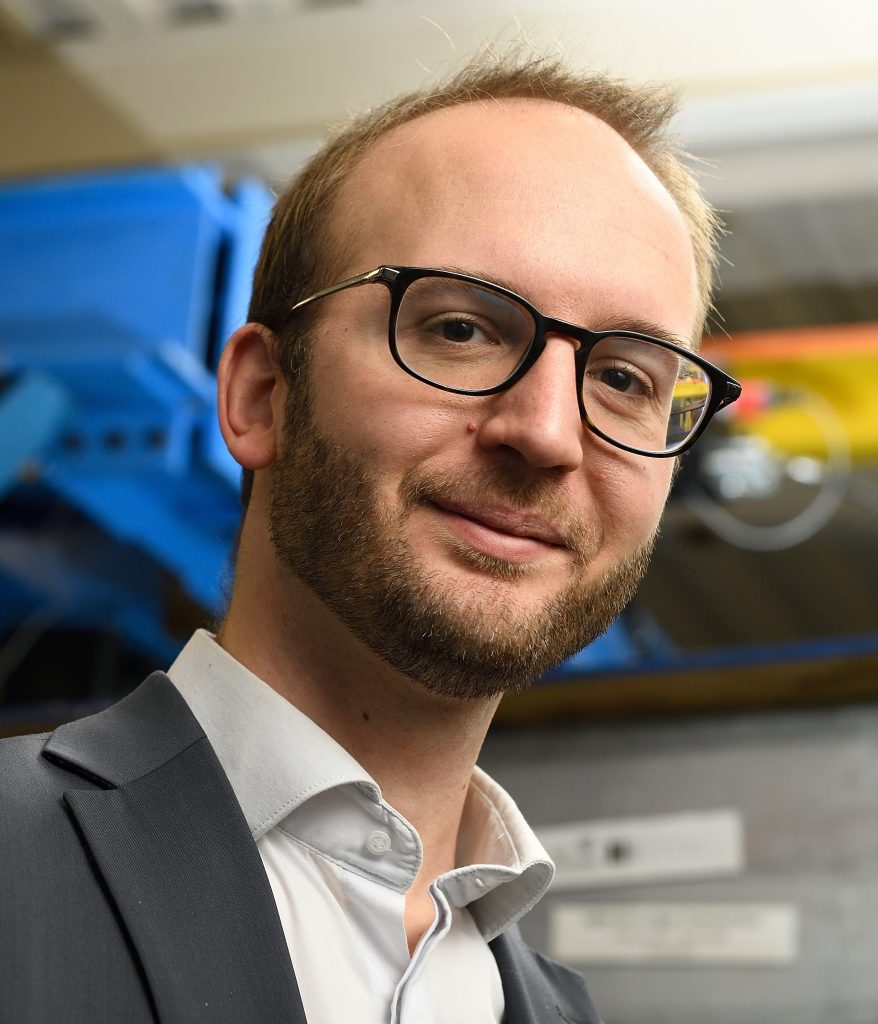 Thomas Gernay, PhD
Assistant Professor, Department of Civil Engineering, Johns Hopkins University
tgernay@jhu.edu
Thomas Gernay is an Assistant Professor at JHU. He holds a Master degree in Civil Engineering (2009) and a PhD in Structural Engineering (2012) from University of Liege in Belgium. After completing his PhD, Dr Gernay worked as a Postdoctoral Fellow at Princeton University, NJ, and then as an Adjunct Lecturer at University of Liege. He is the recipient of several professional awards including the Best Thesis Award from the International Association for Fire Safety Science. His research has been funded by the Belgian National Fund for Scientific Research, the Fulbright Commission, and the Belgian American Educational Foundation (BAEF), among others.
Postdoctoral Fellows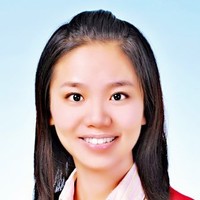 Shuna Ni, PhD
2018 – present
Dr. Ni holds a PhD in Civil Engineering (2018) from Texas A&M University. She specializes in numerical modeling of structures under earthquake and fire hazards.
Graduate Students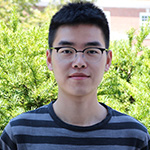 Xia Yan (PhD Student)
2018 – present
Xia holds a Master of Civil Engineering from Tongji University.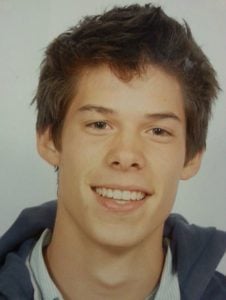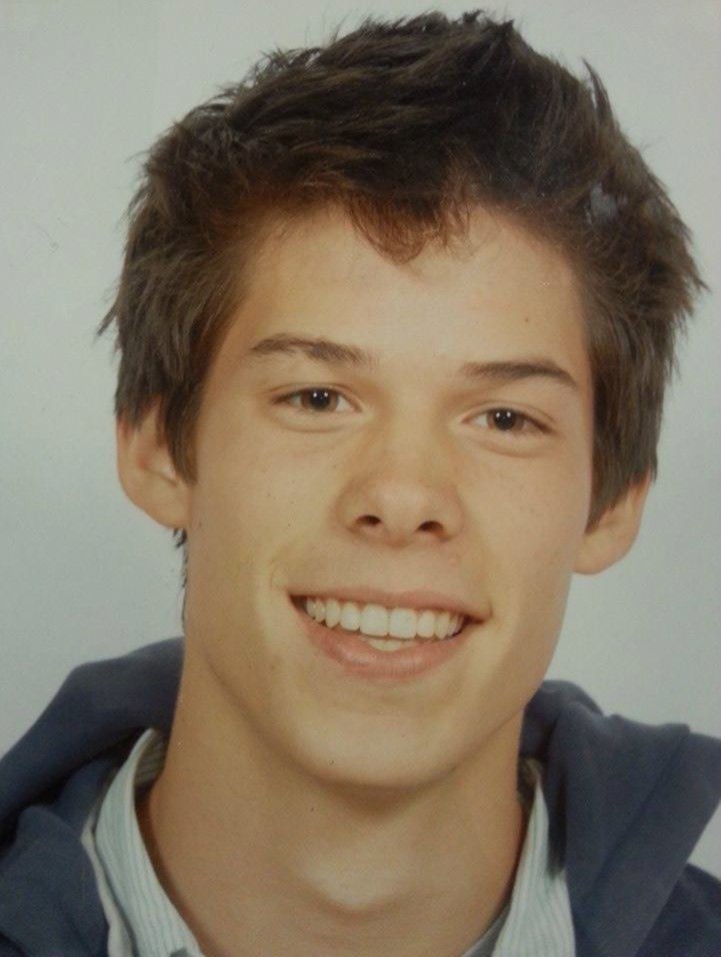 Paul van der Haert (M.Sc. Student)
2018
Master thesis on "Numerical modeling of the effects of restrained boundary conditions on the fire behavior of steel members".